XYS Series Muffler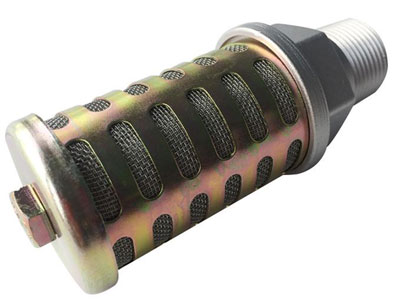 XYS series mufflers are widely used for exhaust port silencing in a variety of pneumatic devices.
Max. working pressure: 10bar
Noise reduction: ≥ 35db
Working temperature: 5-60℃
Model No.
Connection Size(Z)
Overall Dimension (mm)
SMC Model no.
H
h
D
XYS-07
3/4"
106
70
φ46
AN500-06
XYS-10
1"
133
93
φ50
AN600-10
XYS-12
1-1/4"
198
146
φ73
AN700-12
Hualing has been specializing in industrial filtration since 1992, we provide our customers with industrial filtration equipment to fit their compressed air filtration needs. Our filtering systems with filter elements are applicable to a wide range of general industry, electronics, chemical, machinery, textile, and aviation industry applications. If you are looking for one-stop air filter supplier, we are a specialist presents you appropriate and effective filtration solutions for your compressed air applications.