Power Generation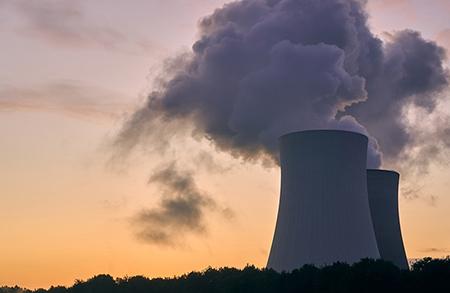 Coal and oil-fired boilers used in power generation systems require complete dust removal systems as the dust generated from the burning of petrochemical products will adhere to boiler walls and decrease thermal conductivity, leading to a drop in power generation efficiency.
Additionally, water in compressed air can cause problems for certain devices such as increased operation and repair costs, a reduction in working efficiency, and affecting the quality of production processes. Therefore, water removal is a necessary and important step in purification systems for compressed air. In power plants, instruments must use air free of water and oil and the standard is Grade 2 for solid particles, Grade 3 for water content, and Grade 3 for oil content.
Hualing compressed air filters and water oil separators are designed to ensure maximum output with minimal energy loss in power generation applications. We can recommend suitable filters according to your demands for compressed air and even provide you with custom products.
Application
Filtration of compressed air for power generation
Moisture absorption from compressed air and general air
Air refinement and oil vapor removal